Frequently Asked Questions
Where is the nearest cash point?
Wells is full of cash points and banks, and the furthest you would walk for cash from Quilter Hall is less than 500 metres or 1000 metres from Cedars Hall.
When do doors open?
The doors to the John Baxter Foyer usually open an hour before each event for ticket collection and access to the bar. The doors to Eavis Auditorium are open approximately 20 minutes before a performance. Times may vary.
What if I am running late?
We will admit latecomers at a suitable break in the performance unless the artist has requested something different (such as no admittance until the interval).
How can I find my lost property?
If the concert took place at Cedars Hall or Quilter Hall, please call our Box Office on 01749 834483. For concerts at Wells Cathedral, please call the Cathedral directly on 01749 674483. For external events, please call the external venues directly.
Can I bring my own food and drink into Cedars Hall?
Only food and drink purchased on the premises can be consumed in Cedars Hall.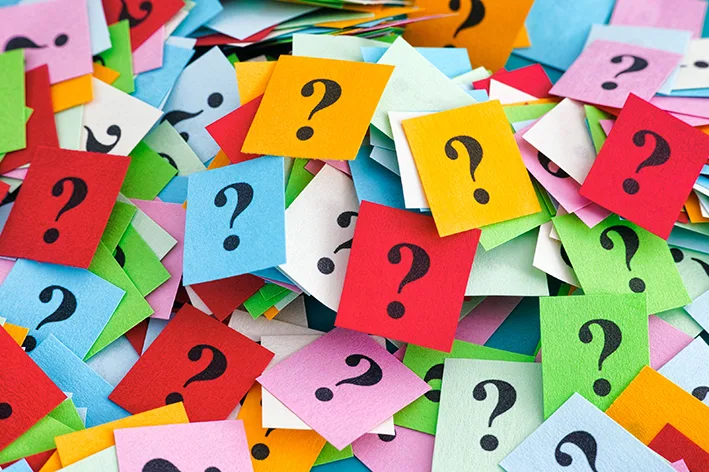 Can I take a photo or video of the performance?
No photography or recording is permitted during concerts or drama productions.
Is there a dress code?
You can wear whatever you feel comfortable in at all of our concerts and events; there is no dress code.
I lost my tickets; can I still attend?
If you have mislaid your tickets, please contact the Box Office, and we will take your details and duplicate the ticket.